HOW WE'RE STAYING INSPIRED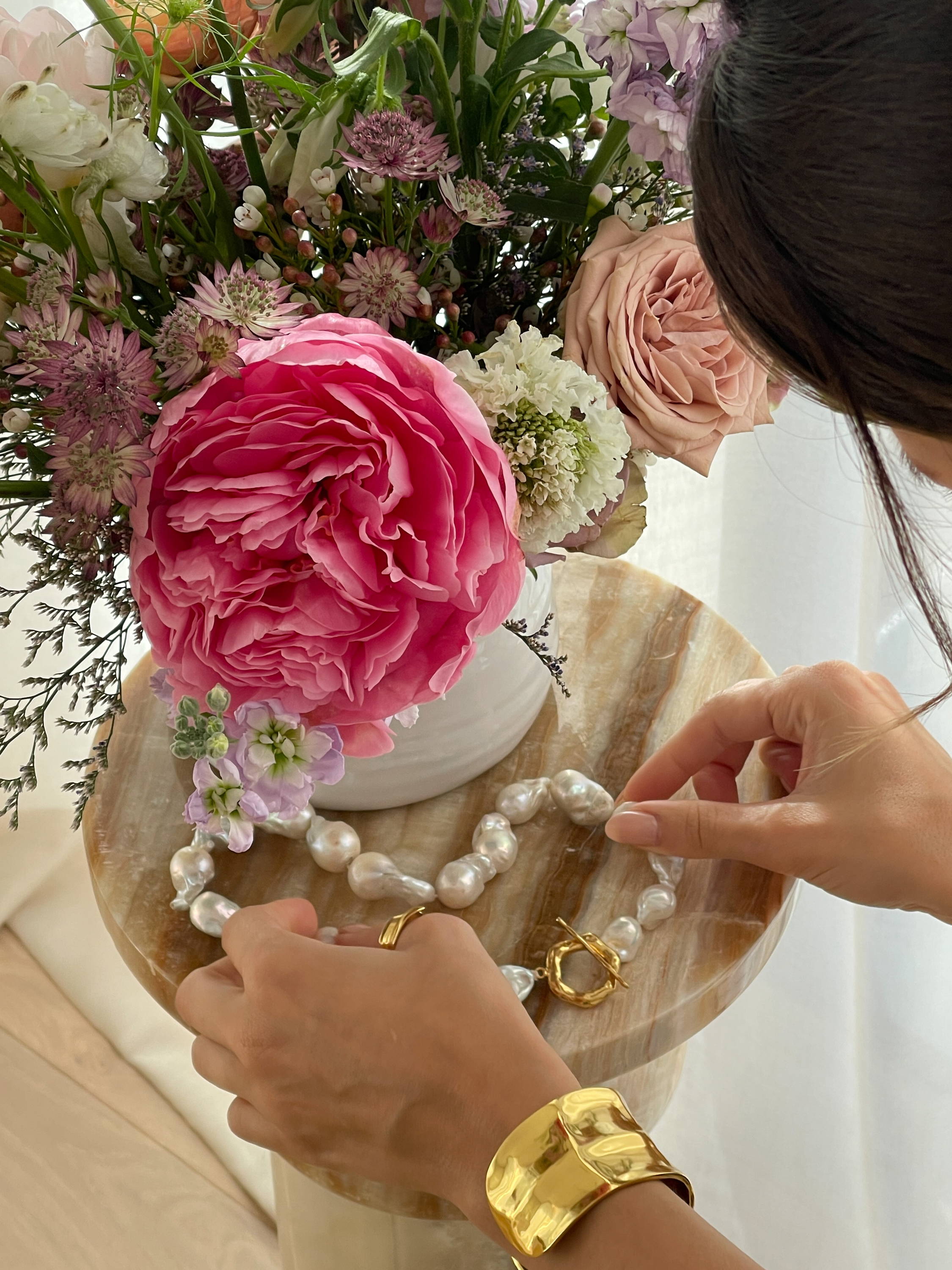 Hey, Cass here!
It's somehow almost spring already, and if you're like me and Matt, the start of a new season has you thinking about resetting your intentions and finding new sources of inspiration.
It's not unusual for feelings of burnout to start creeping in now that we're a few months into 2023. So to help you stay uplifted and inspired, we're sharing a few of our favorite things that help us be the best versions of ourselves.
.
PODCASTS
With lots of incredible hosts out there and so many interesting topics to dive into, podcasts are a huge source of inspiration for us. We've gotten some really invaluable advice from people we admire by listening to podcasts (The Skinny Confidential is one of my go-tos) and I've even been featured on a few of my favorites, like these:
THOUGHTFUL BOOKS
A good read that's centered on self-improvement can be a game-changer for your lifestyle. We love researched-based ones that have helpful everyday takeaways, like James Clear's Atomic Habits or Greg McKeown's Essentialism.
DAILY WALKS
There's nothing like taking a break for some fresh air. A change of scenery can seriously change your perspective—there's so much science supporting how good this is for your brain. Even a 10- or 15-minute walk will have you coming back feeling refreshed. Bring your furry friend to give you both an extra boost of happy.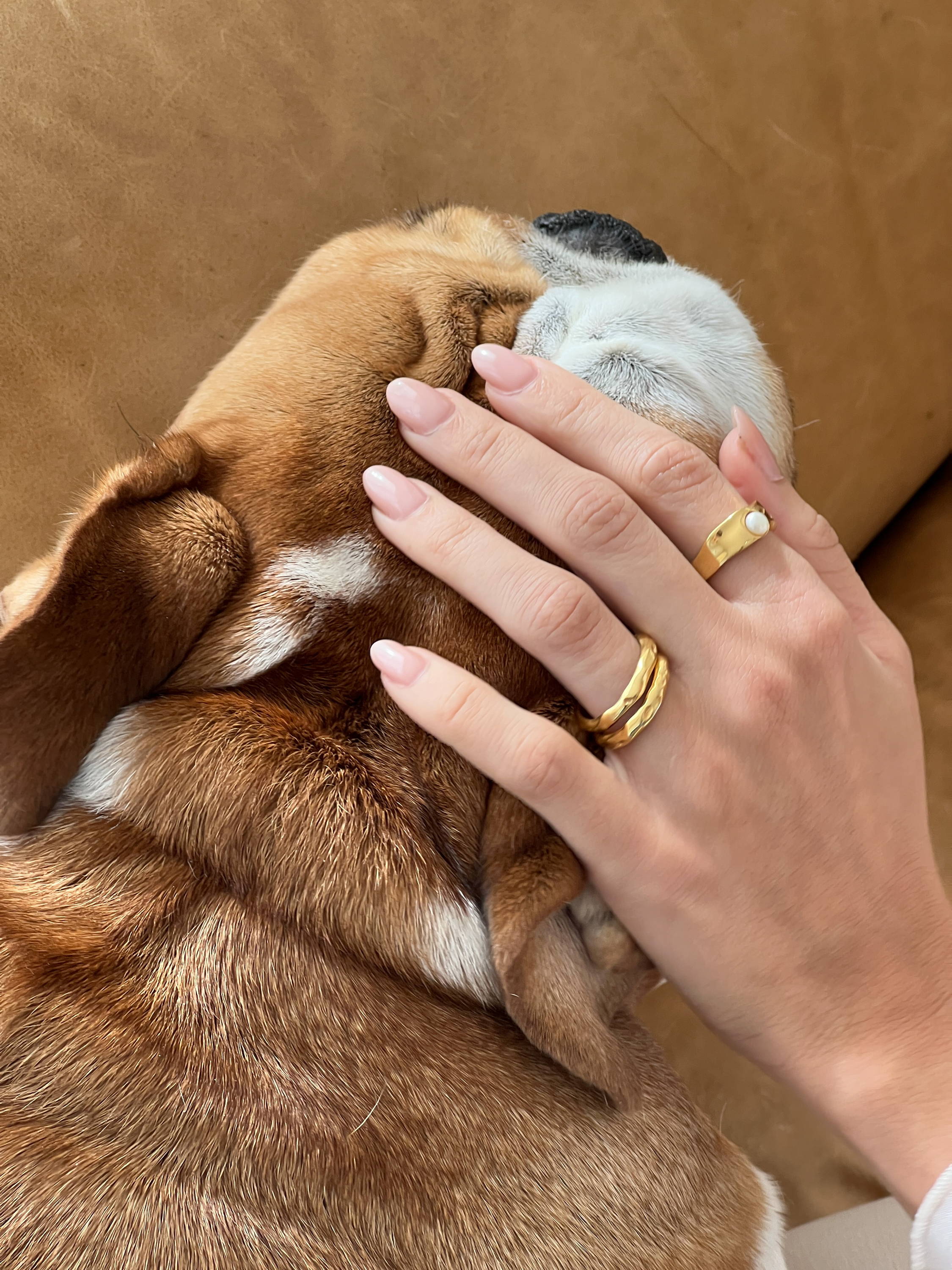 GIVING
It's amazing how much giving to others can make you feel good about yourself. Especially if you're feeling stuck inside your own head, it forces you to step outside of that and focus on doing something nice for someone else instead. One of our favorites is Road Dogs Charity, which helps dogs in need and supports a sanctuary for terminally ill animals. (A portion of the proceeds from our Dog Mom pendant goes to them!)
FIVE MINUTE JOURNAL
Matt and I love this as a way to ground ourselves each day and practice mindfulness. No matter how busy you are, you always have five minutes to spare, so it's easy to fit journaling into your routine. You can experiment with different formats, like gratitude lists, and see what works best for you.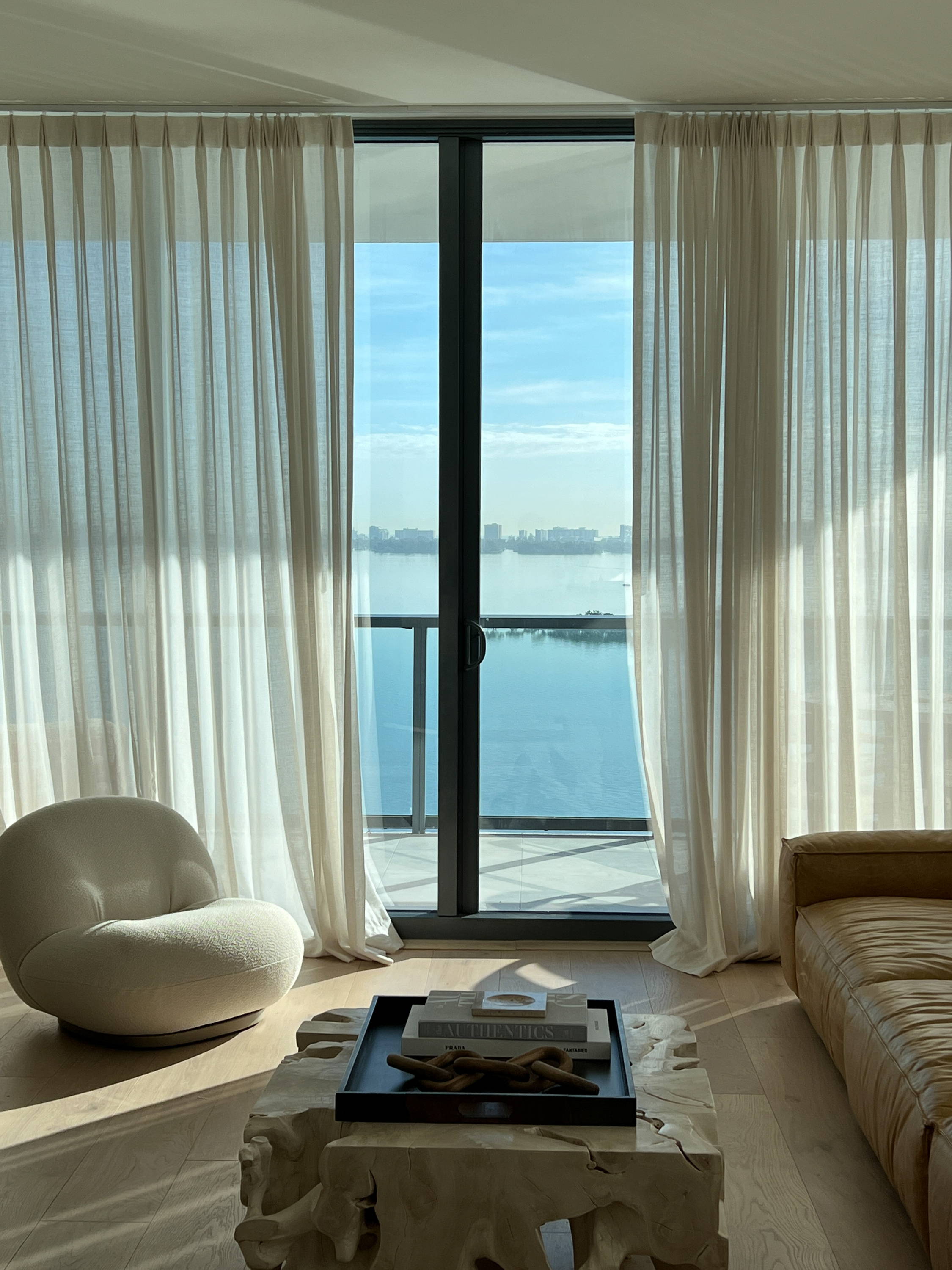 EARLY MORNINGS
This one's tough for a lot of people, but trust us, it gets easier once you turn it into a habit! Starting your day earlier means you can fit more in and feel more productive. You'll sleep better at night, plus you'll get to enjoy that special moment of peace and quiet before things get hectic, so you can start the day feeling centered.