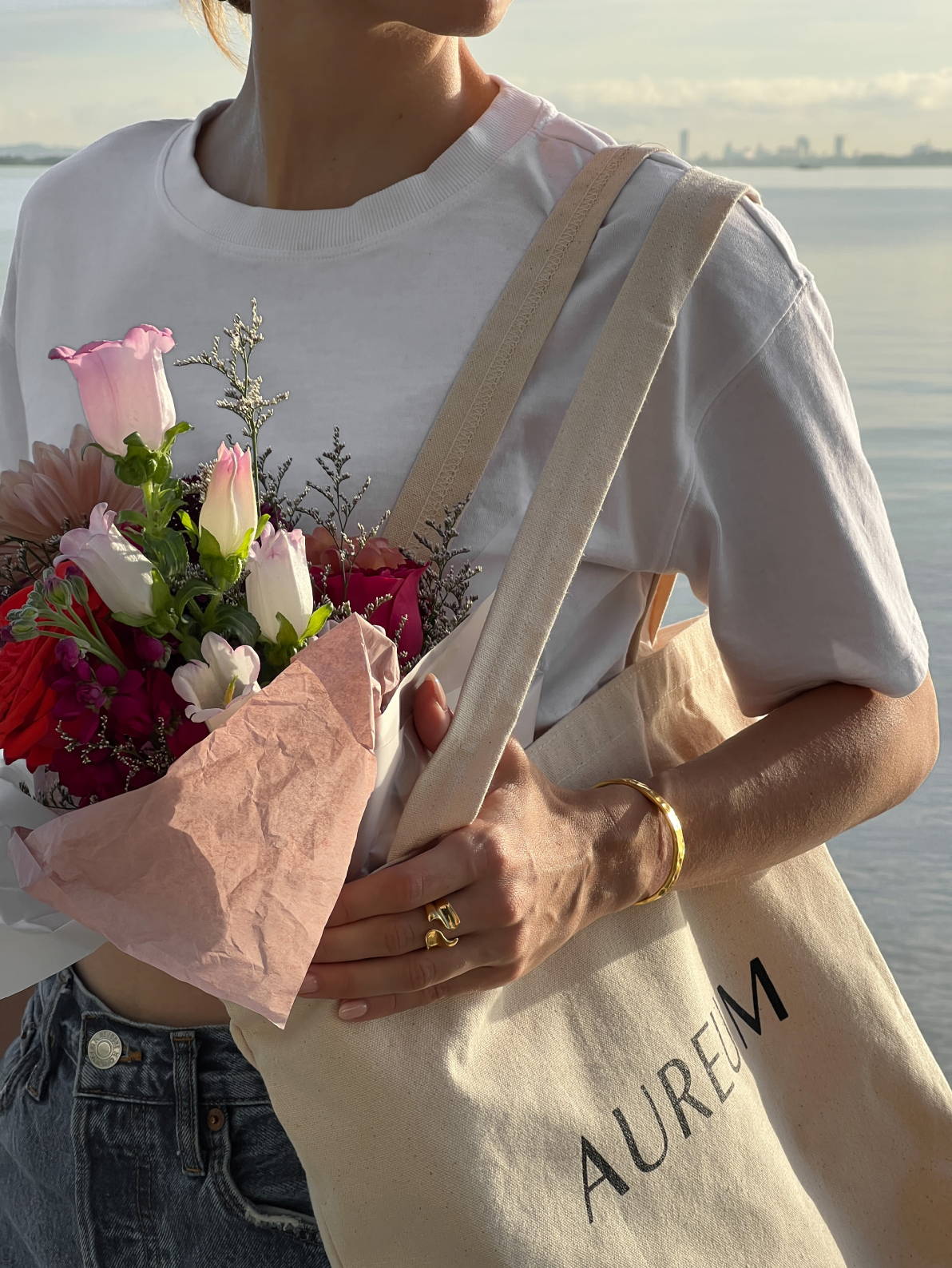 Valentines Day - whether you love it or hate it, the holiday tends to evoke a certain underlying pressure to purchase the perfect gift or curate a memorable evening for your significant other. And while of course it is the thought that counts, this happens to be a rare occasion where, no matter which love language category you fall under, you may be not-so-secretly hoping that your significant other will put a little thought into action.
To begin, coffee and breakfast in bed - a potentially predictable but no less appreciated start to the day. It's a simple, yet easy way to make someone feel cared for and begin the day on a positive note. Even better if coffee in bed is complemented with a bouquet of flowers!
If gift giving happens to be the key to your partner's heart, the obvious winner for any discerning woman is, of course, jewelry. And what is more fitting for Valentine's Day than heart-shaped jewelry to express your love? Whether it be our Marie heart-shaped earrings or Amour heart-shaped ring, these timeless pieces will be cherished forever and always remind them of their Valentine.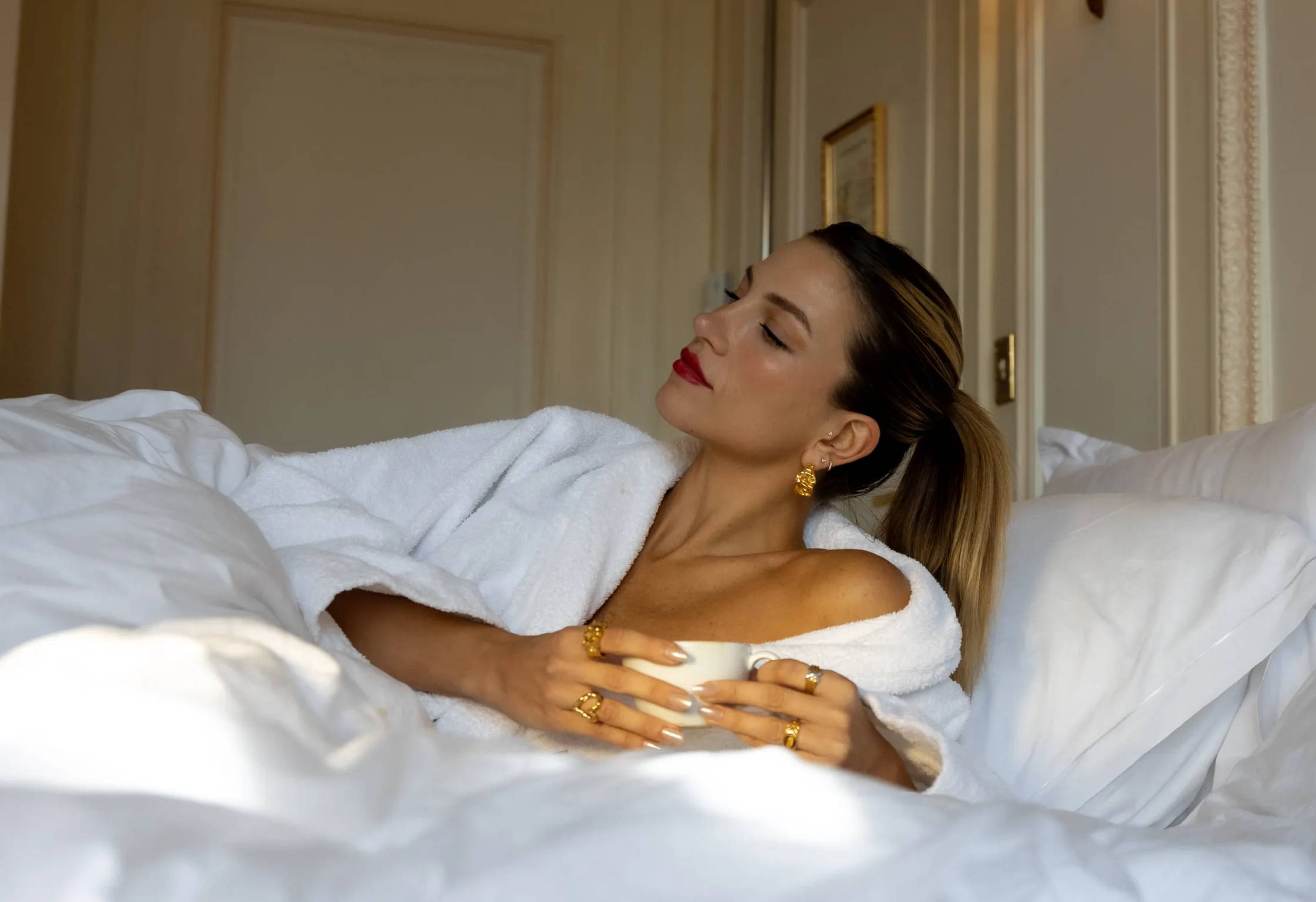 In the name of making someone feel appreciated, we cannot disregard the power of the gift of self-care in a world heavily dominated by self-care rituals. Whether it be a facial or a massage, it's the perfect way to spend an afternoon with (or without) your partner. If a facial or massage isn't their cup of tea, any kind of experience that they wouldn't normally get for themselves is a win. Wine tasting, a cooking class, cocktail making - the options are endless. Extra points if it's a pre-planned surprise, too!
But at the end of the day, Valentine's Day is really about expressing your love and spending quality time together - so sometimes a date night is the greatest gift of all. In the name of making the effort to curate a memorable evening, this is the perfect opportunity to put a little extra thought into the night. If you've shared an intimate conversation or first said "I love you" to one another at a particular restaurant, continue the tradition of making that spot your special place and end the night there. If a night in is more their style, treat them to a home-made meal or surprise them with their favorite takeout. Split a bottle of wine and share some of your favorite memories together. Whether it's your first Valentines together or your tenth, those moments are the building blocks of a happy relationship. Valentine's Day may be just another day on the calendar, but why not take advantage of making your loved one feel a little extra loved?
---